Paper Conservation is our Passion
Alvarez Conservation Services has been a trusted resource in the field of paper conservation for over 30 years. We specialize in the conservation treatment of a wide range of art on paper: drawings, watercolors, pastels, gouaches, oils, books, documents, manuscripts, and all types of prints. Our company treats conditions found in works on paper such as stains and foxing, removal from harmful backings like wood and acidic boards, repairs to tears and the placement of inserts to fill losses, crease removal and flattening, selective in-painting, deacidification, tissue lining, and archival mounting. The strength of our studio lies in our judicious handling of difficult conservation problems while preserving the integrity of each work of art.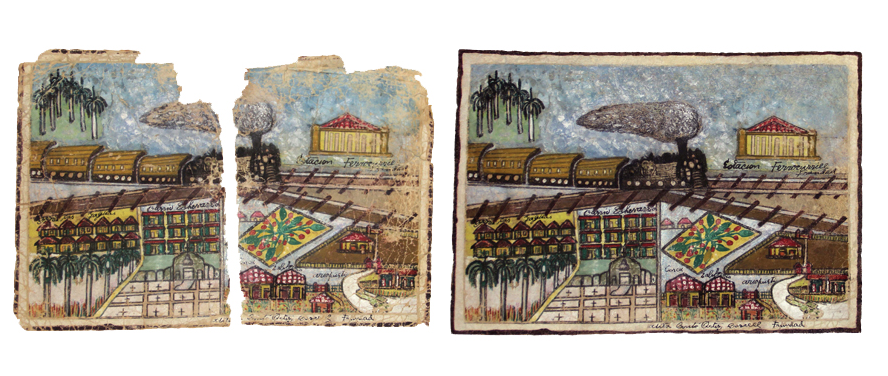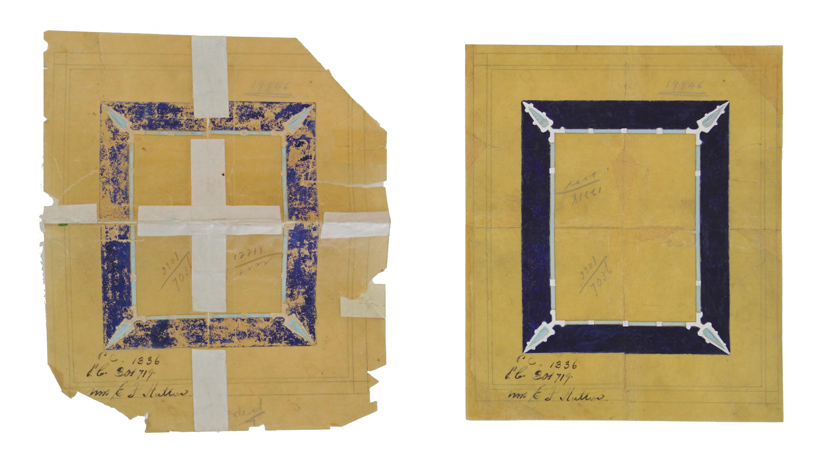 Learn more about our treatment methodology, approach, and the tools we use during conservation.
Find out about our company, our skilled staff, and our decades of experience in paper conservation.
We also offer archival hinging, frame design, packing, crating, and logistics coordination services.